Digital Marketing Training
The Best Digital Marketing Training Centre in Lagos, Nigeria and West Africa.



Over 3,000 students trained
Looking for a digital marketing training center in Lagos? Then this is the one-and-only digital marketing training you'll ever need to attend. We don't beat about the bush, no long stories. Our training is Fully Practical and straight to the point.
By day-2 of the training, you're already launching your marketing campaigns and getting actual results in terms of sales. Sounds unbelievable right? I know, but that's why we're simply the Best Digital Marketing Training Centre in Lagos. Nigeria.
This training is 100% Money-back Guaranteed. Meaning at the end of the training, if you can't do all we've said you're going to learn, then you get your money back instantly.
What our students say
Testimonials

How to 10X your Sales!
Getting started with Digital Marketing.
How to Build a Digital Marketing Strategy that sells consistently.
How to get the right customers (Creating your Buyer Persona).
Value-based Marketing: How to get your customers begging to buy from you without asking them.
Copywriting: How to write 'Attention Grabbing' content that sells.
Content Distribution: Blogging, Vlogging, Social Media Marketing, etc.
How to get more Followers that converts to sales on Social Media.
How to create an Irresistible offer that your customers can't deny.
How to Build a Sales Funnel (How to generate sales consistently).
How to Build a Landing Page (More powerful than a website).
WhatsApp Marketing: How to get personal with your audience.
Search Engine Optimisation: How to Rank your Business Number 1 on Google Search for free.
Running Ads: How to Create Adverts on Facebook, Instagram, Google Search, and YouTube, that gives you 10X Returns on Investment.
Email Marketing: How to send email marketing campaigns that gets delivered, opened and converts to sales.
Sales Automation: How to create a Customer Journey and automate your sales process.
How to start receiving payments online from your customers.
BONUS 
Google Adsense: How to make money from YouTube and your Blog. 
Free analytical tools for marketing.
Free Social Media Posting Automation Tools.
Free Keyword Research Tools.
How to Create simple Graphics & Videos using your Mobile Phone.
5-Day Marketing Challenge.
Safeguarding your data online (Security tips).
How to Start a Profitable Career in Digital Marketing.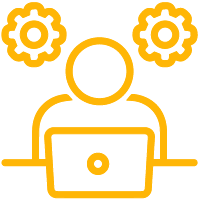 Fully Practical
Our training is hands-on practical from day one to the last day. Never a dull moment in class.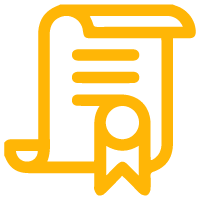 Certification
After successful completion of the training, participants are presented with a Certificate of Proficiency to boost their career opportunities.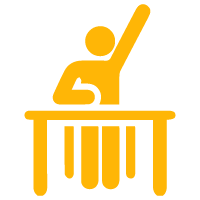 Support & Mentorship
We provide 3 Months of Mentorship to all Participants of the training to help them grow and nurture their skills.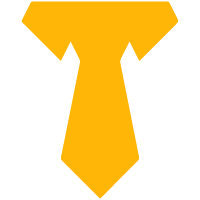 Career Opportunities
We also provide Career Opportunities and assist with job placement for skillful and talented students.
Register Below
Fill in your details
Frequently Asked Questions
Over ₦10 Million spent on Advertising
We practice what we preach!
Meet your facilitator
Gabriel Showole
Mr. Gabriel 'Kayshow' Showole is the Founder/CEO, Kayshow Concept, Nigeria's foremost Digital Marketing Agency. He has trained over 3,000 youths and individuals across Nigeria and West Africa, in the area of Digital Marketing, Web Design, Graphic Design, Video Editing, and Motion Graphics.
He has also trained staff of several companies, which includes APPSON [Association of Promotional Products Specialists of Nigeria], the Inter-Agency Committee of Nigeria (which consist of staffs from CBN, FIRS, DPR & NNPC), the Media team of Covenant Christian Centre and many other organizations.
Over the years, he has handled major campaigns/projects for top brands, in the area of Digital Marketing, Web Design, Branding and development.
He has been able to impact lives positively through various training/programs organized by his company aimed at equipping Africans with Digital Skills to stay relevant in the 21st Century.
Become a Sales Machine
Learn how to sell anything Online!
We are after your success. We provide you all the support needed during and after the training.
At the end of the training, you've already launched your marketing campaign and making sales.
We are #1 when it comes to Digital Marketing training in Lagos, Nigeria and West Africa.
Unlike other Digital Marketing training centers in Lagos and other parts of Nigeria, all of our trainings are Fully Practical and straight to the point.
 We host our training in a very serene and conducive environment.
Our facilitators are experts in the field with over 7 years of experience in Digital Marketing.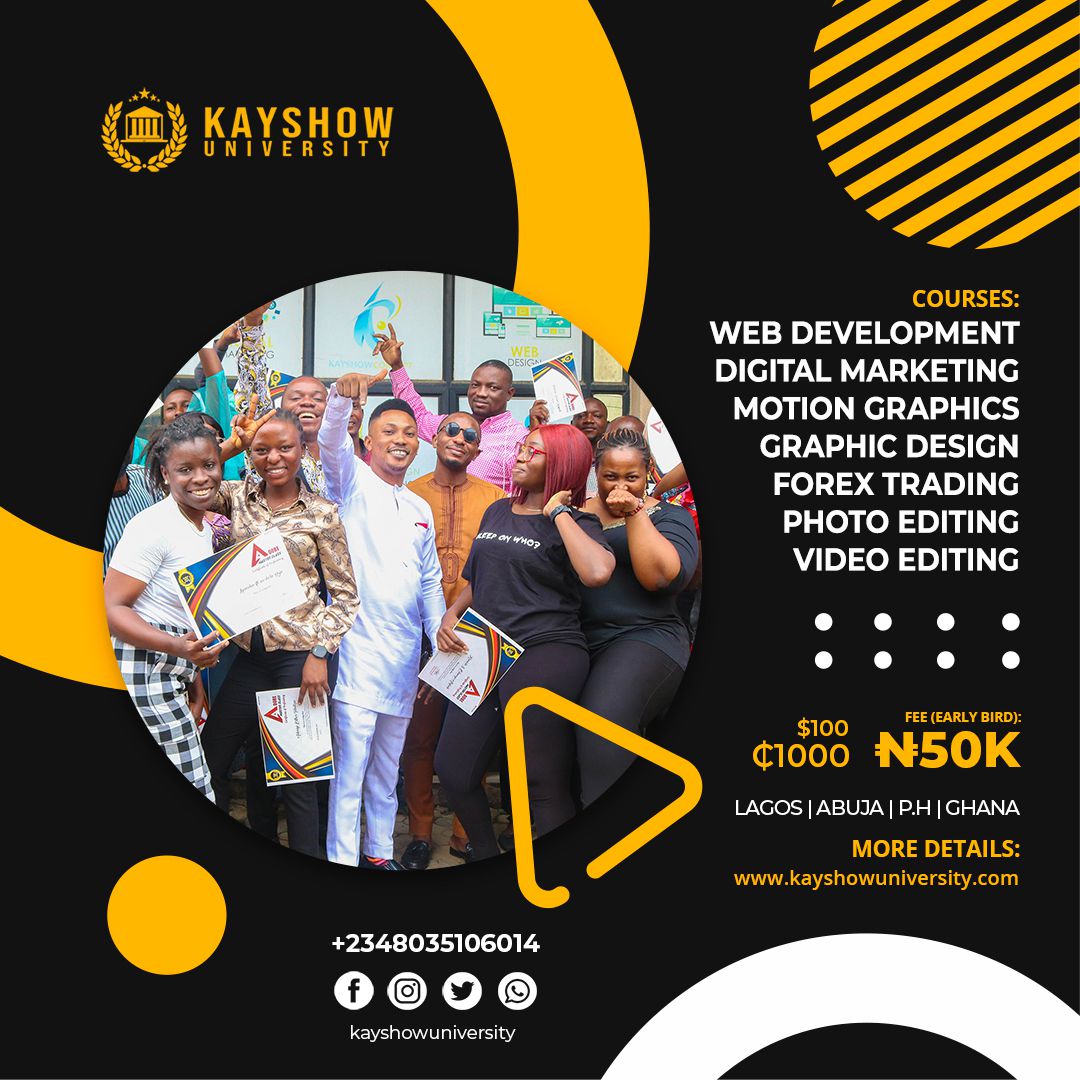 Register Below
Fill in your details